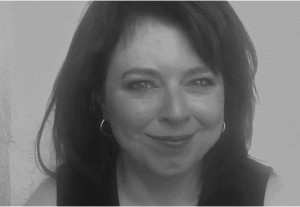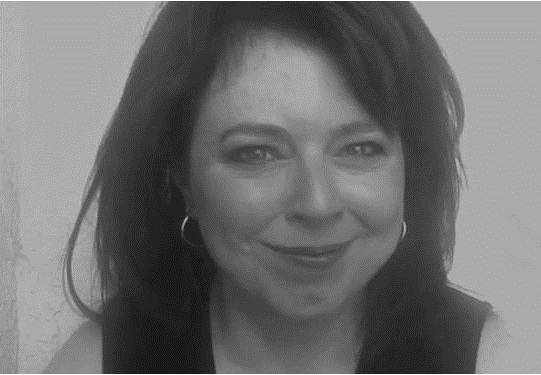 Sharon sends out daily updates via email so you can stay on top of her latest news, blog posts and more. What follows is one of her daily updates.
Subscribe To Daily Updates
To receive these updates direct to your inbox, please subscribe below:
August 26, 2013 Update
I can't believe we're in the last week of summer. It's just flown by for me. This entire year has for that matter. We've been hard at work getting ready for several website launches.
How to Create Viral Content – Pre-Order Special
If you're struggling with figuring out how to create rock-solid content that drives traffic to your site, our upcoming program "How to Create Viral Content" may be just the ticket you're looking for. The program will open to the general public on September 9th but you can reserve a discounted entry today by using the code "SHblog". We've made this incredibly affordable for everyone.
Here's More of What We Do – FrontSpace Is Live
For over 15 years, my companies have offered dozens of various business services. To try and streamline things we're now starting to consolidate everything under the FrontSpace name. We've started off with email marketing, branding, social media, product creation and content services. We'll be rolling more out under the FrontSpace name over the coming weeks and months.
We just went live with FrontSpace.com so check it out!
7 Steps to Creating Results-Driven Content
With millions of pieces of new content being created daily, how do you get YOURS to stand out? In this new post, we share 7 steps you can take to create content readers will love and that are in alignment with your goals. You can read it here.
Are You Leaving Money On The Table With Your Domain Name?
We get it. It's difficult for a start-up to find a great domain name. But if you've settled for a domain available at registration cost in today's market you may be leaving money on the table. Read this post to find out how this may be hurting you.
Practice awesomeness daily!
xoxo

Comments
comments