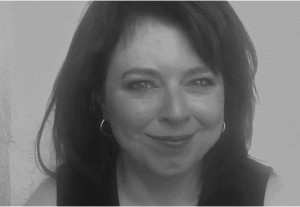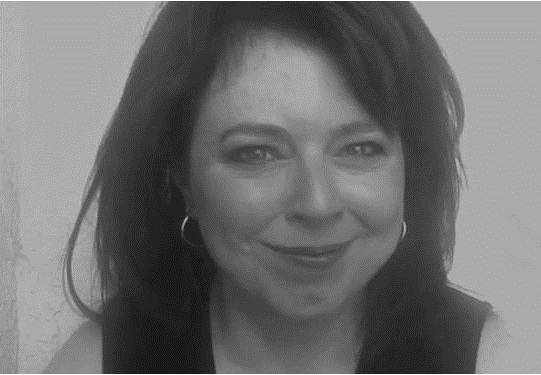 Sharon sends out daily updates via email so you can stay on top of her latest news, blog posts and more. What follows is one of her daily updates.
Subscribe To Daily Updates
To receive these updates direct to your inbox, please subscribe below:
August 9, 2013 Update
Whew… I went back to work after taking most of a month off. I ended up coming back from California with a cold and decided to take some extra time off. I did a couple days of work then realized I wanted even more time off.  Fortunately, the world didn't fall apart but I am having a tough time getting to work! I'll be heading back to California in a month's time and I'm trying to structure things so when I'll be there, I'll only need to work very part-time and can get some more downtime in.
In the meantime, the next month will be craaazy!  I'll fill you in on some of what's going on today and will try to keep you updated over the coming weeks.
The Power of Focus in Domains
Our free training video for the month of August is up at Doma.in. The topic is something that can make the difference between success and failure for those of you who may be in the domain business. It's all about focus. Even if you're not a domain reseller or investor, you may still find the video useful. You can check it out here.
7 Reasons You May Not Be Reaching Your Goals
I just re-opened registration for the next session of "Year of a Lifetime."  This is my live training that runs for 3 weeks starting August 31st. If you can't make it live, you can listen to the playbacks.
At the Year of a Lifetime website, I have a free training video that you may find helpful. If you find yourself struggling with reaching your goals, I'll share with you the 7 reasons why this may be happening. You can watch it here.
Want to Expand Your Audience?
If your target market consists of people interested in personal development and/or related subjects, you may be interested in one of the great promotional opportunities we have for Motivator.com. The site will be launching on the 14th and we're offering fabulous pricing on advertising/promotion. If you want to know more, please complete this form and one of my team will get back to you.
Practice awesomeness daily!
xoxo

Comments
comments