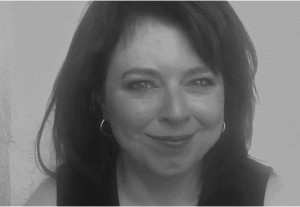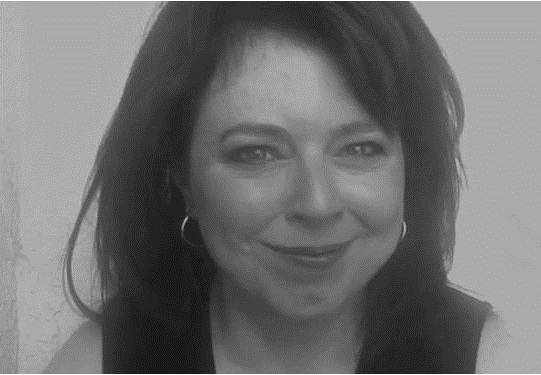 Sharon sends out daily updates via email so you can stay on top of her latest news, blog posts and more. What follows is one of her daily updates.
Subscribe To Daily Updates
To receive these updates direct to your inbox, please subscribe below:
We're Hiring – Launch Manager & Account Executive
To help us handle our continued growth, we have 2 positions opening. We work with conscious entrepreneurs, experts, coaches, consultants and book authors to develop marketing funnels and training programs.
First off, we're looking for a Launch Manager to start mid-August. The Launch Manager role is focused on working with clients to create funnels and training programs. It's an absolute must that you be able to hit the ground running in this role. An above-average knowledge of Infusionsoft is required. You also need to be able to learn new systems quickly. This is not a 9-5 job and some evening and weekend work may be involved. Excellent communication and organizational skills are a must. You must be U.S. based. This is a salaried position.
Second, we have an immediate opening for an Account Executive. The AE role is dealing with both inbound and outbound leads. You must have experience in B2B sales focused on the entrepreneurial market. This is a highly lucrative role for someone who understands online marketing strategy and digital content delivery. You must be able to absorb a large amount of knowledge relatively quickly. This position offers a base plus commission.
Interested in either position? Create a 3-5 minute video telling us why you're a great fit for us, upload it to YouTube and send us the link at careers @ frontspace.com.
Practice awesomeness daily!
xoxo

Comments
comments