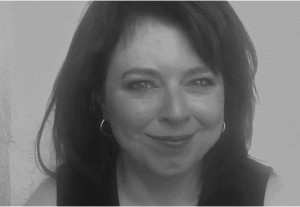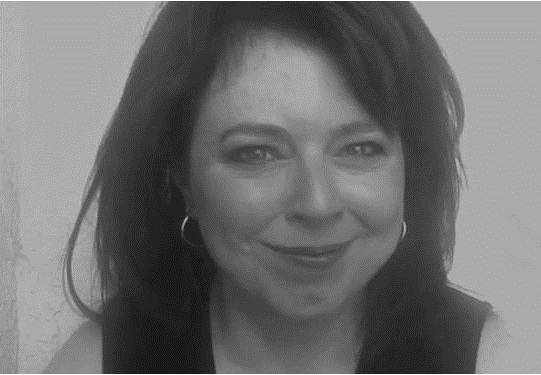 Sharon sends out daily updates via email so you can stay on top of her latest news, blog posts and more. What follows is one of her daily updates.
Subscribe To Daily Updates
To receive these updates direct to your inbox, please subscribe below:
July 1, 2013 Update
Woohoo! It's not just a new week, but we're also kicking off the 2nd half of 2013. Is it just me, or is the year just flying by?
After spending most of the year in San Diego, I'm finishing off my last few days here and then I'll be heading back to Canada – Toronto first, and then home to Cornwall, Ontario.
I have a lot to share today, so let me get into it…
We Have a Winner!
I had asked my subscribers and blog readers to complete a brief survey so I could know what topics interest you. Anyone who completed the survey up until June 30th was entered into a random drawing.
I'm pleased to announce the winner is Skip Bieber from Illinois! One of our team will be contacting Skip so he can redeem his prize – a full membership to my new Earn More Doing Less training program, "8 Minute Profits." Congratulations to Skip!
Although the contest is over, the survey is still online at my blog.  If you didn't answer it yet, I'd really appreciate if you could take a couple of minutes to do so. Thanks!
Who Else Wants to Start Working Fewer Hours and Making More Money?
If you're an entrepreneur who is tired of working too many hours and want to finally start getting paid what you're worth, I have something that can turn things around for you.
I'm thrilled to announce that we just opened up registration for my "8 Minute Profits" training program at EarnMoreDoingLess.com. In just 8 minutes a day on the program, you can make long-lasting changes within your business, your finances and your life. You'll learn how to double your productivity, add stability to your revenue, and see massive growth in your business all while having more time to enjoy your family and your passions.
The launch price is already super low (it will be going up) but to encourage fast action, if you opt for the Gold Membership, you can take off an additional 10% by entering "subscribers" in the coupon code box on the order form. Plus, Gold Members using Paypal can defer their payment interest-free for 6 months. So you can start to see major results within your business before you even have to pay a dime! The discount is only available until July 2nd at midnight Eastern so don't delay.
11 Things to Do After Buying A Domain Name
Buying your domain name is just the first step towards establishing your presence online. Once you've bought your domain, then what? The answer depends on what you hope to accomplish with the domain. In this month's training video at Doma.in, we'll be looking at 11 things to do after you buy a domain name. It's 100% free to access. Enjoy!
Practice awesomeness daily!
xoxo

Comments
comments