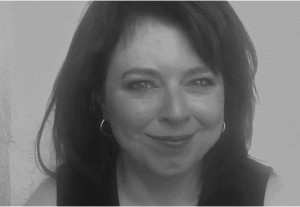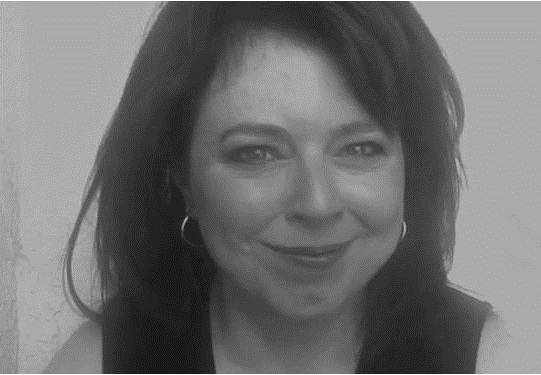 Sharon sends out daily updates via email so you can stay on top of her latest news, blog posts and more. What follows is one of her daily updates.
Subscribe To Daily Updates
To receive these updates direct to your inbox, please subscribe below:
June 11, 2013
Yesterday, we had the first free live webinar for Converting Free to Paid. Like everything else, it was a great learning experience. Some things went wrong. During "practice," it took much longer than during the actual event. I seemed to speed things up! We scheduled it for 4 PM Pacific time to try and accommodate the most time zones, but attendance ended up being poorer.
Needless to say, it was a disappointing experience for the team. But as soon as it was over, we looked at what happened, got input from others with more experience in this area and then we strategized on the changes we're making moving forward.
I'm sharing this because I know many people will just give up or let things run their course when the outcome is not what they expect or hope for. They don't try and figure out what went wrong and make corrections moving forward.
Sometimes I hit a home run on the first try, but often it will take me several attempts to get the results I am aiming for. My overall success rate is a lot higher than other people not because of getting the home runs on the first try but because of being able to look objectively at results and make changes.
How to Create Free Content That Offers Value
If you want your free content to stand out and get attention, it absolutely must offer value to your audience. I've written a two-part series on how to do this. The second part is now up. You can read it here. If you enjoy the post, I'd appreciate if you could share it!
One-On-One Sessions Now Available
Work is absolutely insane for me right now. I'm not able to take on clients for large-scale projects or anything requiring more than an hour here and there. But to accommodate demand, I've now opened up some time in my schedule for topical hour-long sessions for start-ups, profit acceleration and productivity as well as shorter brain picking sessions for as little as 10-minute increments. For the 60-minute sessions, I'm offering a substantial discount through the end of August.
Practice awesomeness daily!
xoxo

Comments
comments