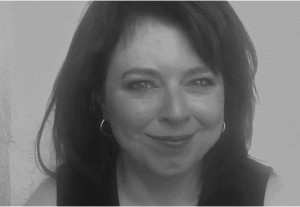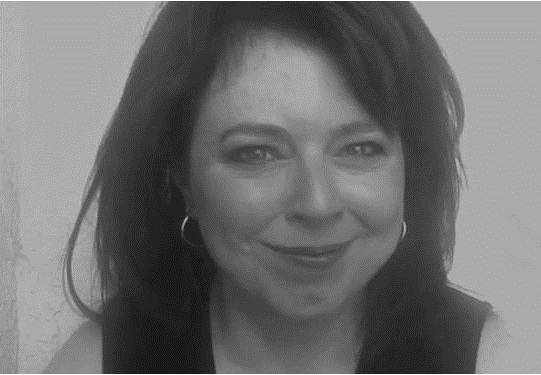 Sharon sends out daily updates via email so you can stay on top of her latest news, blog posts and more. What follows is one of her daily updates.
Subscribe To Daily Updates
To receive these updates direct to your inbox, please subscribe below:
June 3, 2013 Update
I've been absent from the blogosphere this year as I've been hard at work on making some huge changes with my businesses. The first half of the year has been about laying out the foundation. This has meant changing systems, bringing new people on the team, getting new websites and programs in place and much more. Over the coming weeks and months, I'll be sharing with you many of the changes we've made and why. Hopefully you'll gain some ideas and insight from our experiences.
The second half of the year is about implementation and rolling out everything we've been working on. In this update, I'll be sharing with you one of my favorite projects.
How to Stop Giving Everything Away For Free
Do you have a hard time dealing with brain picking requests? Do you struggle with knowing what to give away for free versus what to charge for? Do you have a difficult time saying no?
You can get solutions to these problems on a live training session I'm offering, "How Free is Sabotaging Your Success: Discover How You Can Take Back Control." The training is absolutely free and you can register here.
Converting Free to Paid Registration is Open
Last summer, I offered a comprehensive training program on how to use free to generate paid business. Since then, I've gained an additional year of personal experience and insight into the struggles dozens of freelancers and entrepreneurs have with tackling free. I've now updated the program and registration is now open for the new session which starts on June 27, 2013.
To get details on the curriculum, just sign up for my free training. There's a huge discount from the normal price if you register now and various bonuses are being offered for early registration.
If you have a blog, subscriber list or following base, you may be interested in our affiliate program for this training program. This is a hot topic for a lot of people and you can be offering them a valuable solution. You can get information about the affiliate program here.
Practice awesomeness daily!
xoxo

Comments
comments