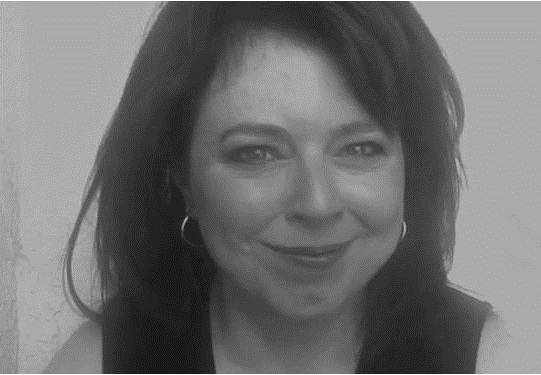 Sharon sends out daily updates via email so you can stay on top of her latest news, blog posts and more. What follows is one of her daily updates.
Subscribe To Daily Updates
To receive these updates direct to your inbox, please subscribe below:
January 5, 2013 Update
Wow! I don't know about you, but 2012 just flew by for me. Although I hadn't taken a break from blogging entirely, I hadn't been actively publishing on SharonHayes.com. I was surprised to realize that almost half of a year went by without an update!
In this update, I'll be sharing with you a couple of things to help you reach whatever level of success you desire.
Year of a Lifetime Goal Setting Program
If you're determined to step up your game for 2013 and start reaching your goals, check out my Year of a Lifetime training program. It consists of 3 classes focused on helping you achieve clarity, overcome stumbling blocks and mapping out a game plan to reach your goals. Whether you want to lose weight, change careers, improve your relationships or anything else, this program can help you do it. The first class is today (Saturday, January 5th) at 1 pm EST. If you can't make it, you can listen to the playback when it is available.
How to Make 2013 Your Best Year Ever
Several years ago, I started working on a framework of a set of success principles. Over time, I've modified it based on what I've learned. The list currently has 20 different principles you can put to work today.
The first part of the article is available here. Read it, comment and share if you think it may help other people. Practice awesomeness daily!
xoxo

Comments
comments